Dear fans, friends, and Newgrounds citizens,
I'm very pleased to announce that the last track of "First Step" is going to be released soon.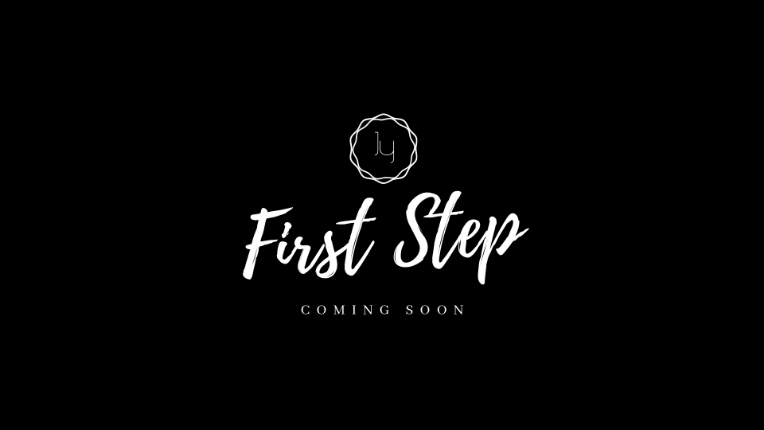 "First Step" has been a good collection of works I've been composed with a new equipment, including a new laptop, FL Studio 20, and various softwares. Now, it's already been 5 months, and I think it's time to end this album. This upcoming track will tell you that I'm no longer taking a "first step". It's going to be much more. It will be a grand finale.
Don't be sad if this will be the last, because this will tell that it's just a beginning of my advanced music. And I hope it will let many music lovers enjoy the track.
I'm very excited for its release, and I hope you are too. More updates coming soon.