Greetings, Newgrounds fans, friends, and citizens around the globe.
It's news time again.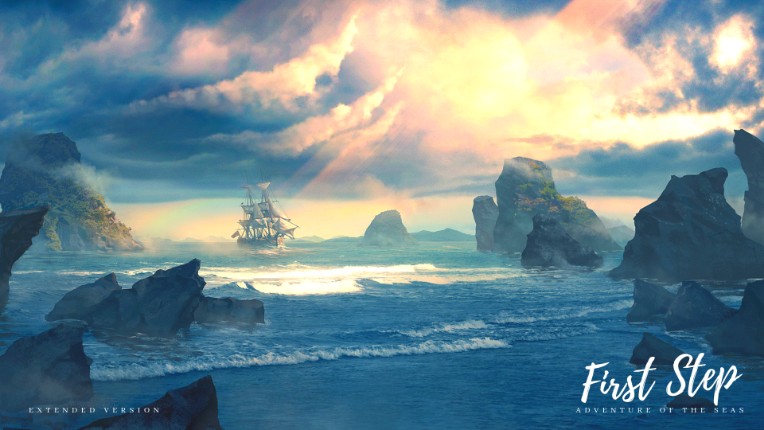 I'm very, very excited to announce that the extended version of "Adventure of the Seas" will be out at the end of May at the latest (hopefully). I'm still working on it, and I think it will take some time. But I'm very excited to show you the final work!
With a lot of new surprising sections, I'm planning to take you an a marvelous journey through the sea. It would be frightening, but overall, it will make your hearts leap with excitement. I hope!
More updates coming soon, so stay tuned!
Oh wait, if you want to communicate with me much more or get some latest updates, you can visit my Discord Channel! I have two channels, one is for general updates and the other is for music. Pick whatever you like, I don't mind. But I'd prefer music, that's a lot more cleaner one.
Music: https://discord.gg/seEnVfA
General: https://discord.gg/zZkKf7y